Lifestyle Technologies
 Today's advancing technology means that it is now possible to use the same network and system for all your home and office technology requirements.
Contact Us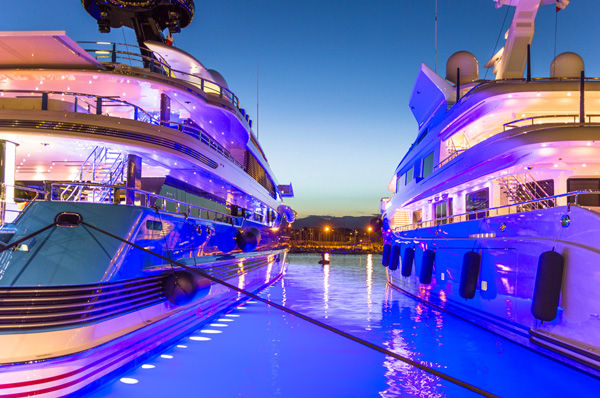 RivieraONE are the Market Leaders in Integrated Solutions for your Home, Office or Yacht
Traditional vs. RivieraONE
Putting technology into your home, yacht or office used to mean several companies, yards of cables and a complex project management process.
Working with RivieraONE means that your installation is quicker and more cost effective. We use one cable and system for all your technology, telephone, entertainment, security and home automation systems. Using the latest technology and a high speed internet connection means that you can make today's technology work for you, your colleagues and your family wherever you are in the world.
Practical Solutions
Connect all your home and office locations using the same network, wherever they are in the world. 
Using one VOIP telephone system all your home and office locations can be part of the same switchboard, call any of your locations for free on the internal network
Make adding additional locations easy and more cost effective.
Always arguing about which movie to watch or what music to listen to? With our home AV systems you can watch or listen to something different in every room of the house – even out in the garden!
Concerned about security when you are travelling? Connect to your home security system over the internet and see exactly what's happening at any time of the day or night.
Concerned about the cost of maintenance and monitoring contracts? With RivieraONE there's ONE contract and ONE cost.